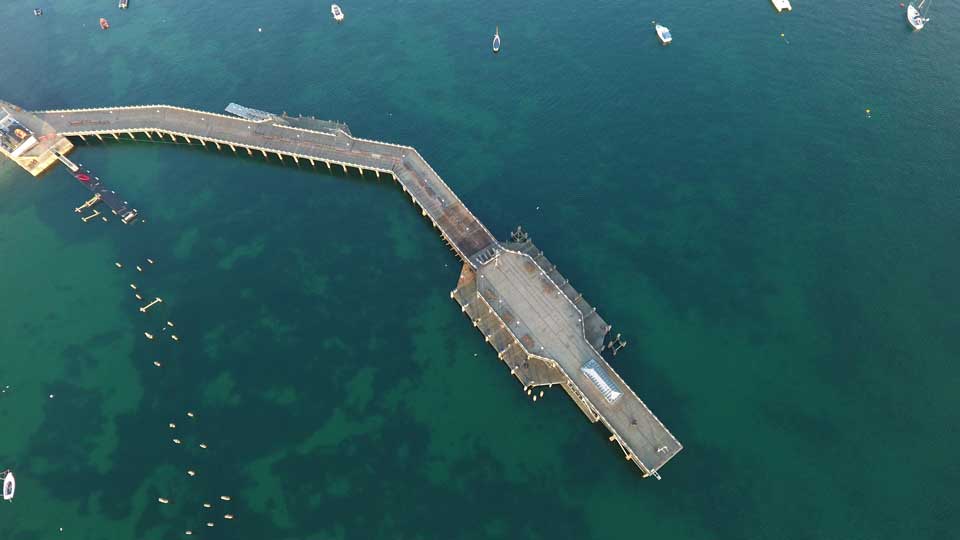 Aerial Imaging Services In Dorset Aerial Photography & Video
We have the relevant permissions and are insured for all of our aerial work. We often work in pairs and will obtain any other neccesary permissions required to complete your job.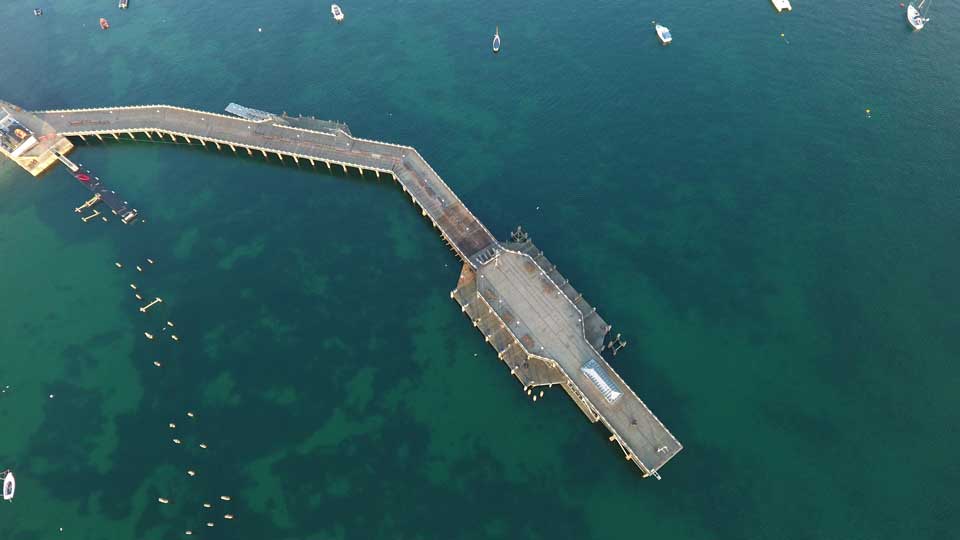 Time Lapse Videos
Our time lapse cameras can shoot at the highest quality to create incredible time lapse videos in 4K.  The time lapse can be used to shoot at pre-planned intervals or for smaller projects over the course of a single 25 minute video with the speed increased to desired effect and length.